BedJet recently launched a partnership with SweatHelp.org, the home of the International Hyperhidrosis Society. SweatHelp.org is a resource for anyone living with hyperhidrosis and aims to help people better understand the condition and the available treatment options.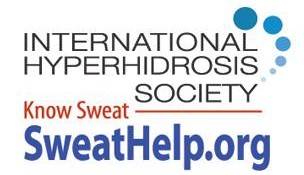 Hyperhidrosis is a condition that is classified by excessive sweating in localized or generalized areas due to an overreaction to stimuli by the sweat glands. The most common areas affected by hyperhidrosis are the face, underarms, palms, and feet, though other areas can experience the same kind of excessive sweating. This is a condition that can begin as early as childhood or develop in adolescence. The condition is one that causes great discomfort, embarrassment, and anxiety for those living with it. As such, people living with hyperhidrosis may opt out of social situations, recreational activities and even certain career paths to avoid triggering excessive sweating and further discomfort.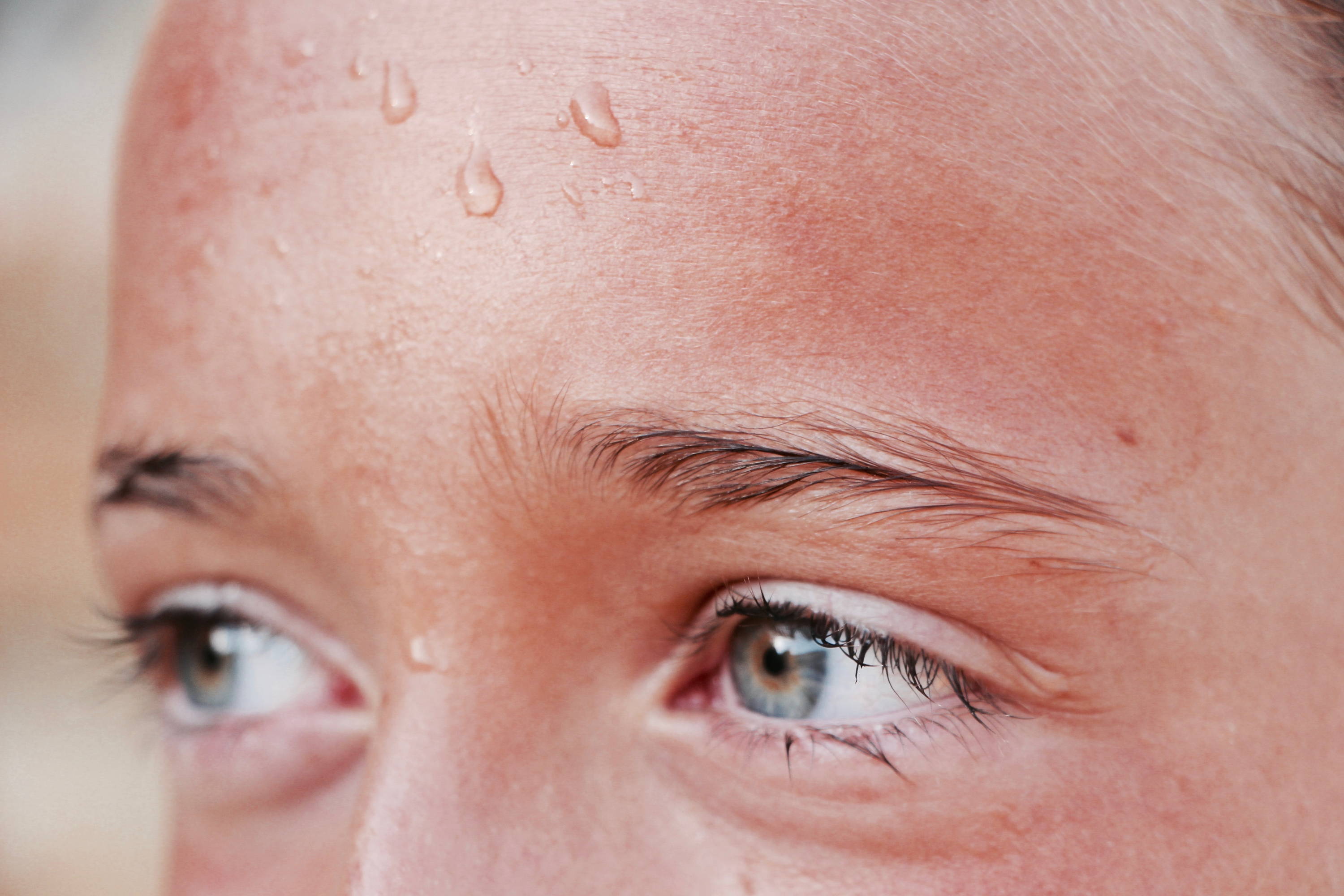 Though the condition is complex in both physical and emotional aspects, SweatHelp.org is bringing together a community of individuals and helping them find viable solutions and treatments for hyperhidrosis that alleviate discomfort. SweatHelp.org also lists several products that have been effective at providing relief for members of the hyperhidrosis community. BedJet is excited to be listed as a Fan Fave product that can provide relief from night sweating and help people living with hyperhidrosis get better sleep.
How BedJet Helps Sweating at Night
Drenched sheets and sleepwear caused by excessive sweat can certainly disrupt sleep and cause discomfort. Luckily, the BedJet is designed to release trapped heat and moisture in beds.
In order to alleviate this discomfort from sweating and trapped heat, BedJet uses the cooler air from the floor of your room, which is typically a few degrees cooler than the temperature reading on your thermostat. The BedJet convective air circulation quickly gets body heat and body moisture out of your bed. This method has turned out to be the most effective for staying cool in bed in bedrooms under 78 degrees. The cooling is felt nearly instantly. In fact, the BedJet is the first clinically proven device ever to relieve night sweats and poor sleep associated with perimenopause/menopause.
We're excited for our partnership with SweatHelp.org and look forward to bringing cool, restorative rest with BedJet to those experiencing sleep disruption due to excessive sweating.
Real BedJet Reviews about Sweat Relief
★★★★★

from Norman K:

"I don't sweat anymore while sleeping. The ventilation makes a huge difference. I've actually been able to set the house thermostat 2 degrees higher than before the BedJet. It really does make a difference."
★★★★★

by John Carpenter

"Since I bought my BedJet I have not once been awakened by heat or wet sheets due to sweating. Plain and simple this product works! It does exactly as it states."
★★★★★

by Aaron

"I bought the BedJet because I run really hot at night, and kept waking up sweating under the covers. BedJet has kept my side of the bed nice and cool all night, allowing me to sleep much better. Thank you!"
★★★★★

by Raymond
"I've had my BedJet for a while now. I was able to stop taking a medication that helped with sweating, because the BedJet eliminated my night sweats. In fact, some times I wake up feeling cold and need to switch to warm (In Palm Springs, during the height of summer!)."
Got questions about BedJet? We're happy to help. Call us at (401) 404–5250 to speak to a real human being or email us at info@bedjet.com. Sign up for our VIP list and follow us elsewhere on the web to get the latest BedJet deals, promos and news!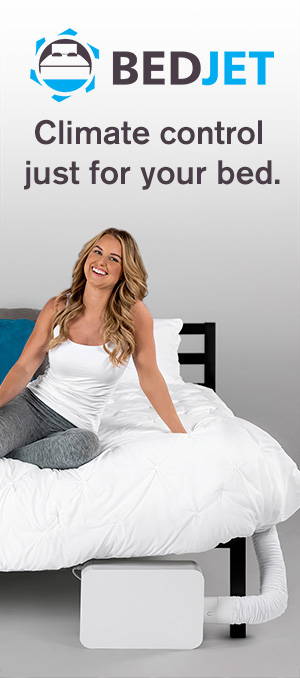 How did I live without this?
I have watched my wife suffer with menopause hot flashes for years. Finally I started looking at what I could buy to help her at night. This system is so awesome I am going to order one for my side of the bed. Works great on cool and now that we are in winter the warming is also incredible!
– Barry

60-Day No Sweat Guarantee + Free Return Shipping (US, Canada, EU, and UK only)