Back to school time is fast approaching, and many students are gearing up to go back to college campus life. This includes living in dorm rooms that are notoriously difficult to get comfortable in and window AC units are not permitted. Despite having the temperature to a lower setting on the thermostat, it may feel as though there is no real flow of air coming through the vents in your dorm room. This can leave the room feeling stuffy, and most college students must rely on fans to stay cool while they sleep.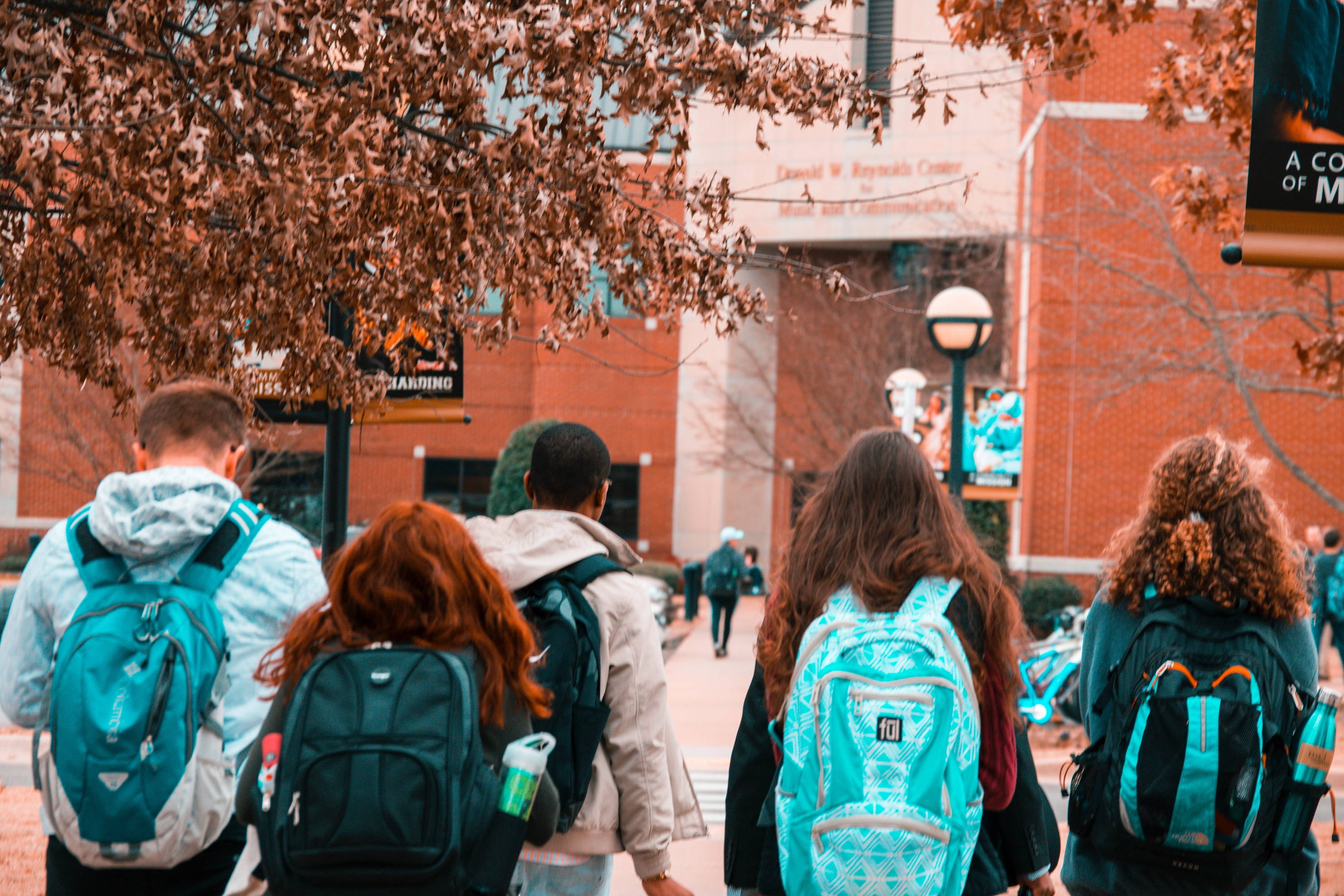 Most colleges are very strict on what can and cannot be brought into a dorm room. AC units, typically, are not allowed due to the power usage that a single unit requires – anywhere between 500 to 1440 watts to run. This is a considerable amount of energy for the amount of dorm rooms on a campus.
While the BedJet is not a replacement for zero air conditioning in extreme heat conditions*, it makes a great sleep hack for cooler rest in stuffy college dorm rooms. It's designed to get rid of the main reason you're feeling hot in bed: body heat and moisture. The BedJet convective air circulation quickly gets body heat and body moisture out of your bed and the cooling is felt nearly instantly! To receive the best cooling, the room temp should be below 79 degrees.
The new sleek design of the BedJet 3 (25% smaller than the BedJet V2) takes up less space than its predecessor and conveniently hides away under the bed or can easily be stacked vertically alongside the bed with a low profile. It can even work with dorm room beds that are lofted. Most dorm beds are lofted approximately 37 inches from the floor – the BedJet 3 only needs 6.75" and the hose can fully extend to reach 4 ft. in lengtth - leaving plenty of valuable under-the-bed storage space left over. (If extra hose length is necessary, we offer an extension that can add a total of 8 ft in length.)
With a BedJet, sleeping hot in dorm rooms becomes a thing of the past. Get a BedJet to help ease the transition of moving in to school and to start your semester off with better Zz's.
---
*The BedJet is not a portable air conditioner and not a replacement for zero air conditioning in super hot bedrooms (like a 90 degree Arizona summer bedroom with no AC). It's designed to work in bedrooms that are 78 degrees F and cooler.
Got questions about BedJet? We're happy to help. Call us at (401) 404–5250 to speak to a real human being or email us at info@bedjet.com. Sign up for our VIP list and follow us elsewhere on the web to get the latest BedJet deals, promos and news!
---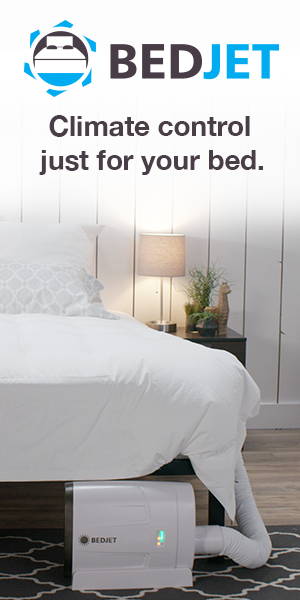 How did I live without this?
I have watched my wife suffer with menopause hot flashes for years. Finally I started looking at what I could buy to help her at night. This system is so awesome I am going to order one for my side of the bed. Works great on cool and now that we are in winter the warming is also incredible!

60-Day No Sweat Guarantee + Free Return Shipping (US Only)