Dr. Darlyne Johnson, MD is a New England-based OB/GYN and co-author of the clinical study The Efficacy of the BedJet Climate System® for Peri-Menopausal Night Sweat and Hot Flash Symptoms and Corresponding Impact on Sleep. The study was published as an abstract in the December 2018 issue of the scientific journal Menopause: The Journal of The North American Menopause Society. The study results were presented at the North American Menopause Society Conference in San Diego, CA on October 4th, 2018.
We sat down with Dr. Johnson to ask her a few frequently asked questions about perimenopause, menopause, and sleep issues. Here's what she said.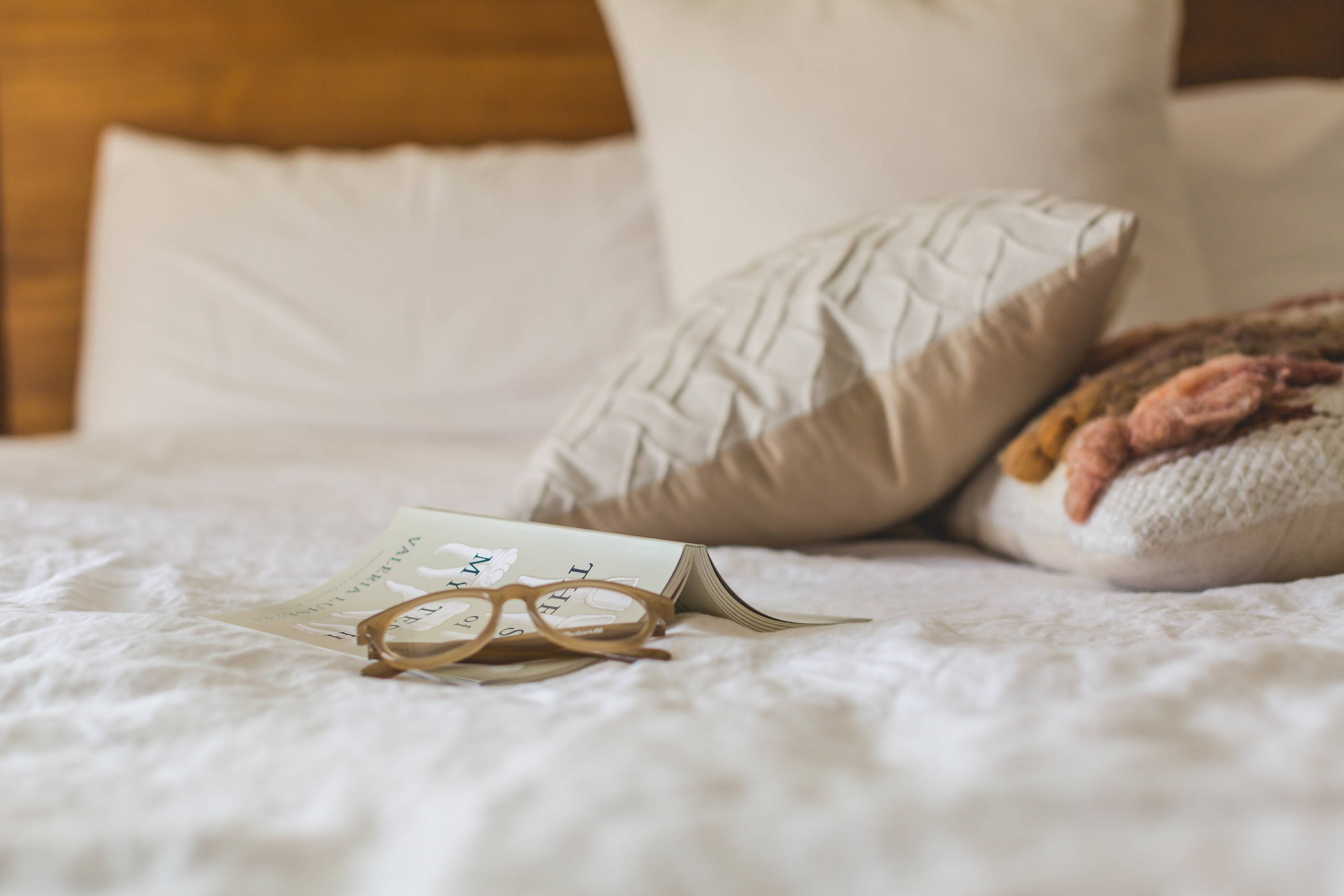 Q. What is perimenopause?
Dr. Johnson: Perimenopause, also known as the "climacteric", is the phase that precedes menopause. It typically lasts three to five years. Symptoms of perimenopause include:
Decreased libido or sexual health
Mood swings
Depression
Insomnia
Hot flashes
Night sweats
Dr. Johnson: Menopause is a normal biological event that occurs in all women. Menopause typically occurs between 40 and 60 years old, and the average age in the United States is 51 years old. It is diagnosed by loss of menstrual periods for 12 consecutive months. Symptoms of menopause include:
Hot flashes
Mood swings
Libido or sexual health issues
Q. How is sleep affected during perimenopause and menopause?
Dr. Johnson: Hot flashes and night sweats during perimenopause and menopause can be extremely disruptive to sleep. Up to 80% of women suffer from sleep disruption due to these symptoms. Different factors may worsen hot flashes and night sweats in different people. Common triggers include:
Alcohol
Spicy food
Caffeine
Smoking
Q. How can women find relief from bedtime symptoms of perimenopause/menopause?
Dr. Johnson: Hormonal treatment is often prescribed to treat perimenopausal sleep issues with varying results. For women who don't want to or can't use hormonal treatment, the BedJet is an excellent solution.
In a recent clinical study, 46 perimenopausal/menopausal women that were experiencing hot flashes, night sweats, and sleep disturbances were tested for three weeks while using a BedJet. The study's primary results included:
94% of study participants reported improved sleep
89% of study participants reported improved daytime function
85% of study participants reported reduced hot flashes and night sweats
Based on the study results, the BedJet System is the first clinically proven device to be highly effective for treating poor quality of sleep in menopausal women.
About Dr. Darlyne Johnson, MD
Dr. Darlyne Johnson, MD is an obstetrician/gynecologist at South Shore Women's Health, providing comprehensive Gynecologic, Pregnancy, Midwifery and Well Woman Care services on Boston's South Shore. For more information, visit https://southshorewomenshealth.com/
Medical Disclaimer: No information on this website is meant to be be construed as medical advice. All content is for informational purposes only and should not be relied upon for medical diagnosis or as an alternative to medical advice from your doctor or other healthcare professional. If you are suffering from a medical condition or have any specific questions about any medical matter, consult your doctor or other professional healthcare provider.
Got questions about BedJet? We're happy to help. Call us at (401) 404–5250 to speak to a real human being or email us at info@bedjet.com. Sign up for our VIP list and follow us elsewhere on the web to get the latest BedJet deals, promos and news!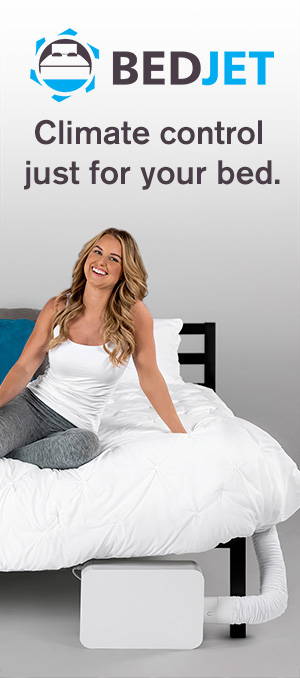 How did I live without this?
I have watched my wife suffer with menopause hot flashes for years. Finally I started looking at what I could buy to help her at night. This system is so awesome I am going to order one for my side of the bed. Works great on cool and now that we are in winter the warming is also incredible!
– Barry

60-Day No Sweat Guarantee + Free Return Shipping (US, Canada, EU, and UK only)