17 Connell Highway
Newport, RI 02840
(401) 404-5250
info@bedjet.com
17 Connell Highway
Newport, RI 02840
(401) 404-5250
info@bedjet.com
BedJet inventor Mark Aramli was an engineer on the NASA spacesuit program. Astronauts were his customers and he worked on the cooling and climate comfort systems of the suit. He wondered... "Why is it we can keep astronauts perfectly comfortable in outer space, the most hostile environment in the universe, and yet so many of us (including myself) aren't sleeping perfectly comfortable in our own beds!?"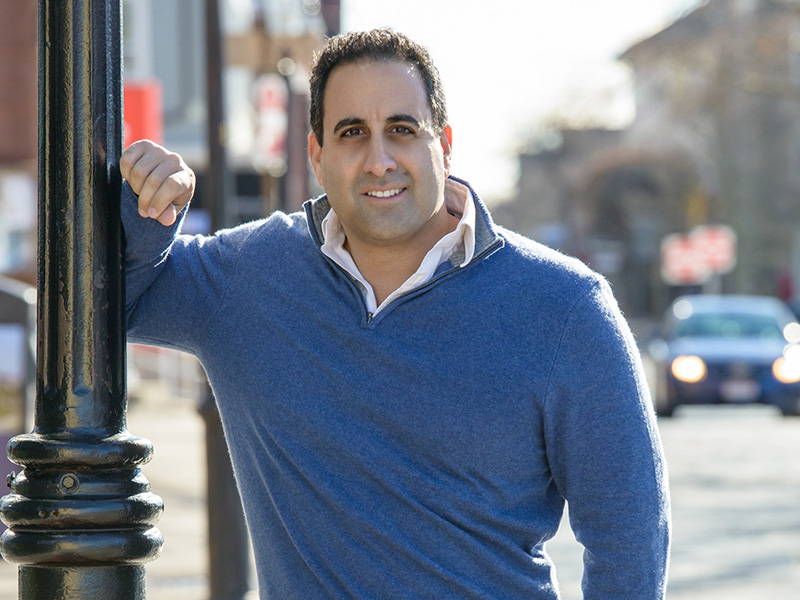 Mark knew he could use his engineering talents to solve his problem—as well as those of millions of other sleepers. Mark launched his BedJet prototype on Kickstarter where it became the largest Kickstarter project ever to come out of Rhode Island.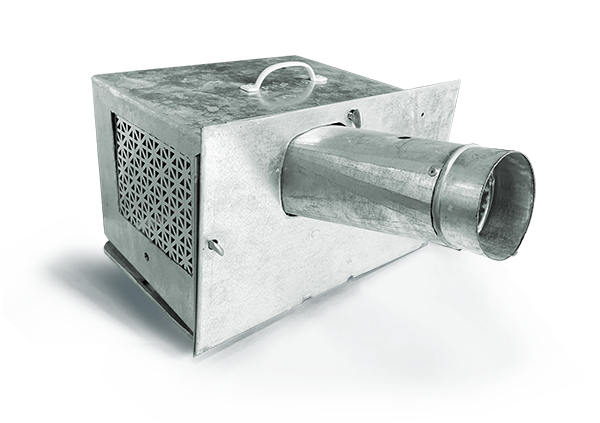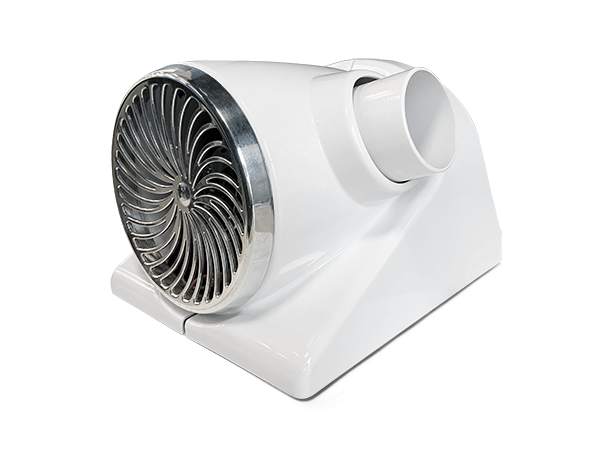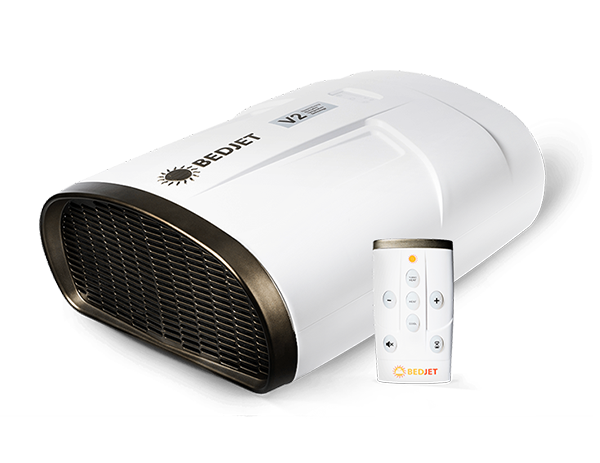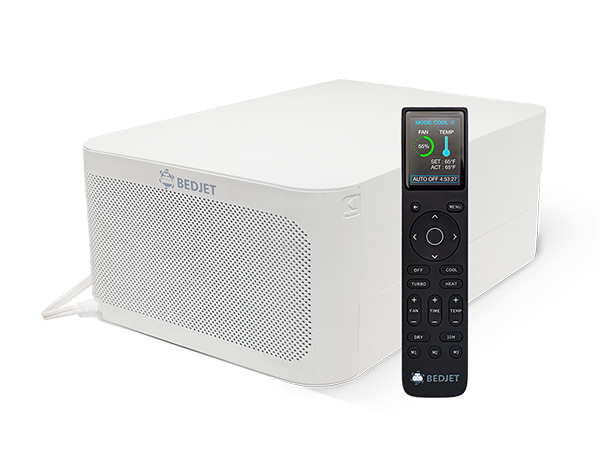 From the first prototype Mark designed and built on his kitchen table, the product has continued to evolve into a third-generation machine. BedJet has sold over 200,000 units to improve the lives of sleepers through better, more restful sleep and become the #1 best-selling cooling and warming sleep system for beds in America. We are told Mark's inner 12-year old nerd is very proud of him.
BedJet is, at its heart, a sleep technology company. Our mission is to apply bleeding-edge engineering design, technology, and proven medical science into improving the sleep and bedroom comfort experience. We simply love creating and sharing awesome new technology that improves the lives of our customers!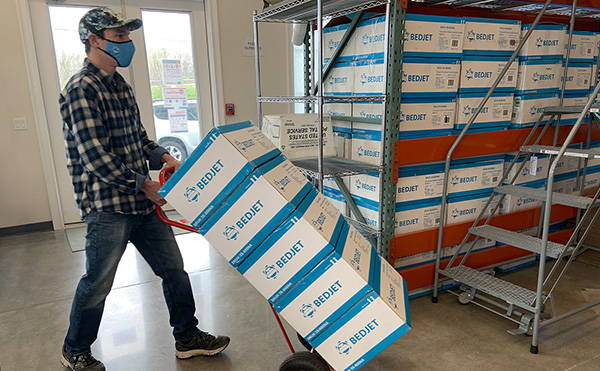 We are not a division of a massive multinational consumer appliance company, nor are we funded by private equity or big corporate capital. We are a true American start-up company based in Rhode Island, full of bright eyed inventors, engineers and gadget nerds who are part of the community of Makers. In the six years since our origins as a scrappy start-up company, BedJet has grown into a national brand and is now a healthy, stable, and profitable mid-sized company – we are here to stay.
Along the way, we always believed it was possible to build a profitable company while doing right by our customers and showing them love and appreciation. BedJet is a family-owned company with family values, and we are a company that deals with each of our customers as if we sold something to one of our neighbors.
We also understand that the BedJet is a luxury product and that there are many in the world who cannot afford such luxuries. In recognition of that, a portion of the proceeds from every BedJet goes to helping those in need. Read on to hear more about the charitable work done by the Aramli Foundation, which is 100% funded by the proceeds from every BedJet purchased.
Charitable cash donations to help children and families in need to date:
$220,000
Clean and warm high-quality bedding sets donated to date:
+7,000
The Aramli Foundation is a new private charitable foundation intended to support families and children in need. The Foundation is directly funded by proceeds from every BedJet sold. Our entire team at the BedJet company is so incredibly thankful and grateful to all our BedJet owners – it is their purchases and trust in our products that enable us to do the good work. The Foundation's mission is to support basic human needs for those who are struggling, such as food, warmth, and proper medical care. Please click below to learn more about our grants and community support programs.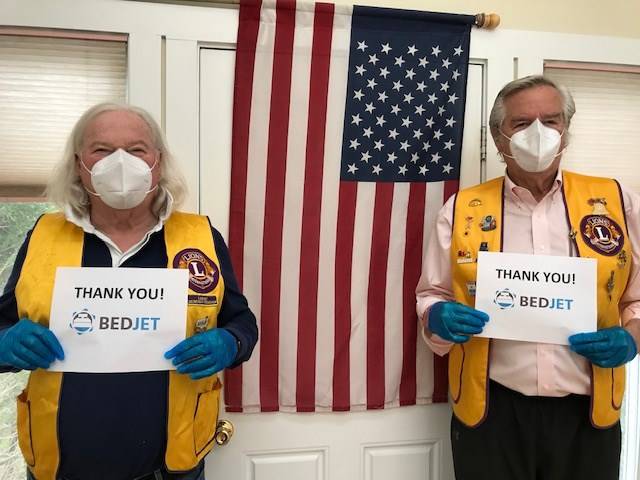 Newport Lions Club President Dave Dittmann (right) and board member Paul Tobak (left) prepare to hand out the masks donated by BedJet to the Club's elderly members.