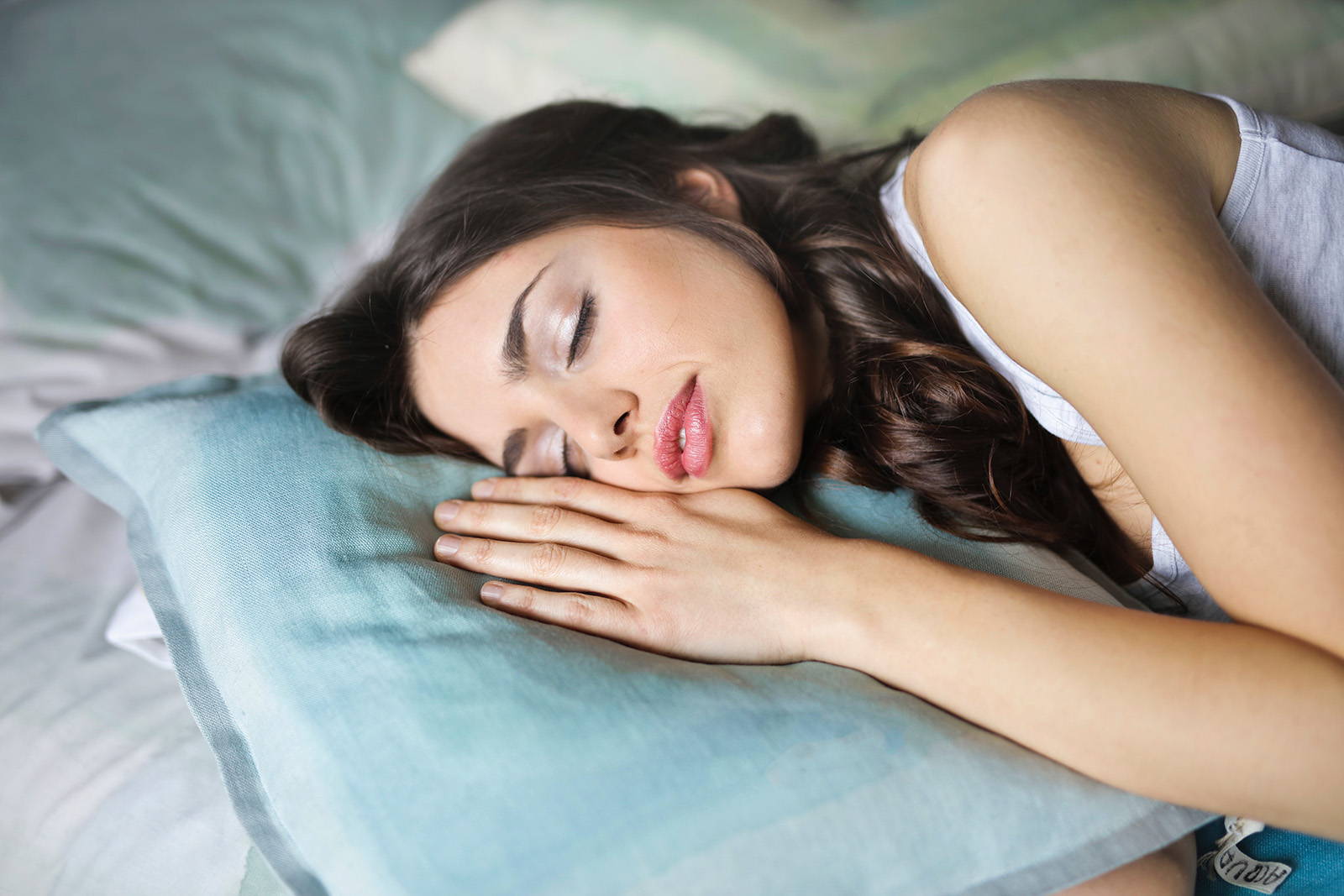 Planned napping: This is when you take a nap before you actually get sleepy. You may use this technique when you know that you will be up later than your normal bed time or as a way to ward off getting tired earlier.
Emergency napping: This occurs when you are suddenly very tired and cannot continue with activity you were doing any longer.
Habitual napping: This is practiced when a person takes a nap at the same time, each day. This type of napping can be typical in small children.
---
A short nap, or "cat-nap," of 20-30 minutes is usually recommended. This type of nap provides significant benefits for improved alertness and performance without leaving you feeling more tired or interfering with your bedtime.
Make sure that you have a restful place to lie down and that the temperature in the room is comfortable. If your bed is equipped with a BedJet, you can use the BedJet app to program your own temperature-controlled sleep environment.
Just keep in mind - if you take a nap too late in the day, it might affect your nighttime sleep patterns and make it difficult to fall asleep. If you try to take one too early in the day, your body may not be ready for more sleep when it's actually time. It's key to find the sweet spot for your nap time.
---
How Can BedJet Help Achieve the Perfect Nap?
With BedJet, you can optimize your power nap time. You can use your BedJet to program custom heating/cooling profiles for every hour; setting the right temperature for your bed before your head hits the pillow and making sure your sleep environment is the temperature you need for a nap that's full of Zzz's.
BedJet's biorhythm technology can help you to fall asleep faster - perfect for when you need to get a planned nap in but you're pressed for time. Instead of waking up to the shrill sound of your phone's alarm clock, you can use BedJet's temperature wake-up setting for a more refreshing way to wake up from your mini slumber.
Feeling tired now? Head on over to buy your BedJet today, and you'll be on your way to achieving the best nap ever!
---
Got questions about BedJet? We're happy to help. Call us at (401) 404–5250 to speak to a real human being or email us at info@bedjet.com. Click the blue "Chat with Us" tab at the lower right corner of your screen for speedy solutions from our Customer Service Team. Sign up for our VIP list and follow us elsewhere on the web to get the latest BedJet deals, promos and news!
---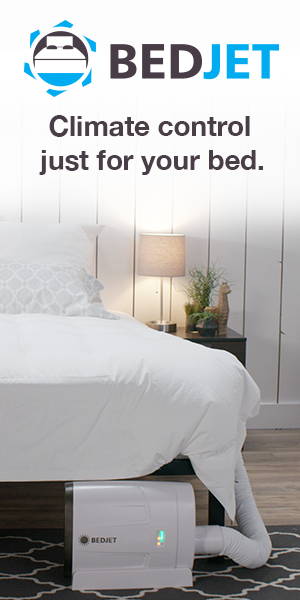 How did I live without this?
I have watched my wife suffer with menopause hot flashes for years. Finally I started looking at what I could buy to help her at night. This system is so awesome I am going to order one for my side of the bed. Works great on cool and now that we are in winter the warming is also incredible!

60-Day No Sweat Guarantee + Free Return Shipping (US Only)